It is Friday! So let's kick the weekend off with some new things I've discovered online this week.
The book I should get for my nightstand:10% Happier
10% Happier: How I Tamed the Voice in My Head, Reduced Stress Without Losing My Edge, and Found Self-Help That Actually Works–A True Story
I read about two bloggers just in the past couple of days who are reading this book and highly recommended it. Now if I could only find the time to sit down and read.
I've seen a lot of buzz about a capsule wardrobe–reducing the number of items in your closet to a few basic items. One blogger gives her tips on how to reduce the items in your closet to 37 pieces per season. I already feel like my options are limited and a lot of my clothes don't fit or are outdated, so I'm not sure I could reduce anymore, but the idea is fun.
Teespring – Have you heard of it? This website offers a way to create your own t-shirts, have friends and family buy them without having to collect money from them, and there won't be leftover shirts because you don't have to order a certain number. Genius!
I'm still gunning for a sub-3 hour marathon, and this Sub-3:00 Club article reminded me of all those little things or the "one-percenters" that are critical for reaching your running goals: adequate sleep, good nutrition, striders at the end of your run, etc.
It is Solstice weekend, which means it is also the Mayor's Marathon and Half-Marathon events. This Saturday will be my 3rd weekend of racing in a row. I am looking forward to it, but I think I will appreciate having the following week off.
I have participated in the Mayor's events 5 times–having run the full marathon once and now the half-marathon 4 times. Originally I was almost going to do the full this year, but I'm glad I am waiting until August to do my first full marathon postpartum.
Mayor's Half-marathon last year when I was 5 months pregnant.
I am looking forward to racing it and am hoping to be close to my PR of 1:30. It is not a PR friend course, but I'm going to give it my best and see what I can do. My legs have been feeling a little flat this week, but I also have to remember this is not an 'A' race for me.
Craig will be celebrating his first Father's Day on Sunday. We've got plans for a hike and some family time together. I need to pick up the second half of his gift today, but these are some items I considered getting (or he hinted at wanting).
Star Wars pillows (He's been hinting at wanting these for a while.)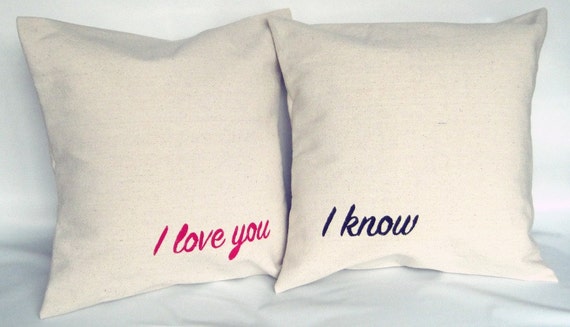 Cabela's gift card (Can't go wrong with this one.)
Hydroflask water bottle (I was thinking about getting him one, but he just bought one for himself.)
A Tie – The classic Father's Day gift. Actually Craig does wear a tie to work every day.
This MPOWERD Luci Outdoor Inflatable Solar Lantern from REI
I actually got to pick out an early Father's Day gift for Craig through AT&T and their Dads and Grads special promotion going on now through June 25th.
We were sent these two Bluetooth waterproof speakers to try out. The night we received them, we had friends over for a deck party, so Craig immediately set one up outside. They were much better quality than playing the music through the iPad.
We discovered you can only use one speaker at a time, which actually works out well because you can have each one set up in different areas of your home.
One night we ran 4 miles together after work and strapped the speaker to the jogging stroller. It was perfect. We both could listen to music but still chat while running.
Craig also attached one to his bike when commuting to and from work.
Then the genius hung one from our kitchen lights, so it is like we have surround sound in our house. Fancy, shmancy.
And since they are waterproof, there is one currently hanging in our shower.
If you are interested, AT&T has a special going on from now through June 25th for any of the items for only $99. Some of the items are 50% off or more! The items can be found online or in some stores.
You can find a list of the gifts here.